Griffin Spirit Cheerleader Fundraiser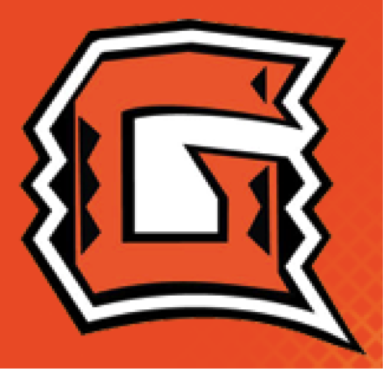 Griffin Spirit- Cheerleader Fundraiser
The Griffin Cheerleaders want to help you show your "Griffin Spirit".
As a way to kick off homecoming week the cheerleaders are selling the power "G" logo.
For $15.00 the cheerleaders will paint the "G" on your driveway, grass, or sidewalk.
This year there is also the option to have the "G" painted on a window surface for $10.00.
"G's" will be painted on Friday September 14th or Sunday September 16th.
Due Date: September 12, 2018