Diller-Odell Student Selected for National FFA Chorus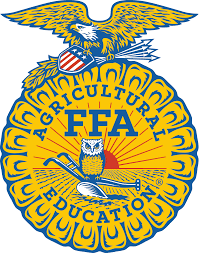 Allison, a Diller-Odell sophomore, will be on stage and in the spotlight Oct. 30-Nov. 2 during the 2019 National FFA Convention & Expo in Indianapolis as a member of the National FFA Chorus.
The National FFA Chorus will perform several times during the national convention and expo, adding excitement and motivation to the sessions through their music. Allison will join fellow chorus members in Indianapolis for rehearsals three days before the convention and expo begins.
Congratulations, Allison!