Wondering about Wonders?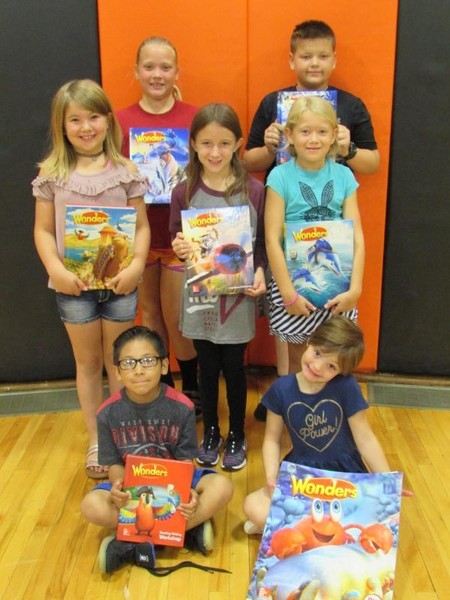 If you have a child in grade K-6, you might be wondering about our new reading series called Wonders. And you're not the only one wondering!
This new series had all of us at the elementary building a little mystified as we began the school year. There are many wonderful components to this program. The program is structured online so it can adapt to the individual needs of a student. It offers an opportunity for students to practice at home online as well. Parents and teachers can both monitor the reading progress of a child.
You might also notice the skills your child works on seem more intense. Wonders challenges the child's ability to "wonder" about what they are reading. The purpose is to build the student's critical thinking and evaluative thinking skills. These skills can strengthen learning for all subjects.
Since the program has much to offer through technology, we were able to provide all students in grades K-6 a device to use at school, so technology can be used in other subjects to deepen and explore learning.
If you are still wondering about reading for your child this year, be sure to visit with your child's teacher! All of us are adjusting to how the new program works, so please be patient with our learning as we build wonderful new reading skills with our students! Together we can be a support team to help your child grow.