Join us for the Feb. 5th Basketball Game!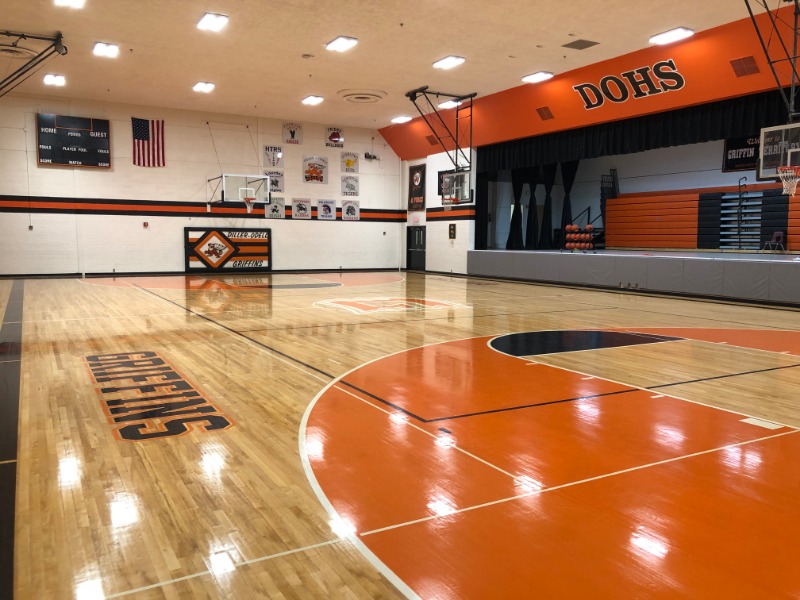 On February 5 we will be hosting the last regular season basketball game in the 1959 gym before we move into the new facility next fall. We will not be taking admission for this game.
We will have a number of free drawings throughout the evening on Griffin items.
There will be a table in the hallway with scorebooks or programs from the past that people are welcome to look through.
Please come out and enjoy the last home varsity game in our gym. Thanks for supporting programs in our gym since 1959.