Input from District Voters Requested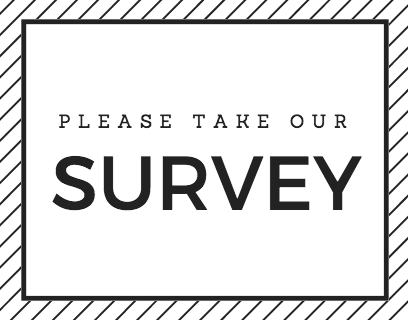 April 11, 2017
If you have not already done so, please return a mailed survey to Diller-Odell Public Schools regarding the possibility of construction of a new competition gym. The surveys were mailed to all registered voters in the Diller-Odell School District.

There is a number on each survey. The number was necessary to insure no copies were made and only one survey per person would be returned. The number exists for validity purposes. The surveys are anonymous.

The School Board looks forward to the feedback received.
April 4, 2017
Diller-Odell Public Schools has sent a survey to all registered voters of the school district. The survey is seeking input on the construction of a new competition gym.
The survey contains information about our school district compared to Pioneer Conference and other area schools.
The Board wants to get as accurate representation of possible of the feeling of the voters in the school district. The survey is voluntary, and a self addressed envelope is enclosed for your convenience.
The address labels were printed at the County Clerk's office. If there is an error in your address, please contact the clerk's office to update your address with the county.
If you have questions, please contact Superintendent Mike Meyerle at 402-766-4210.
We look for to seeing the results of the survey. Please return it by

May 1, 2017

.