LAST CHANCE Yard Sign Orders
The class of 2021 have extended their yard sign fundraiser until October 13. The first orders have come in and they are very cool.
Contact Ms. Schoenrock at school to order. 766-4210 or tschoenrock@dillerodell.org
The signs are made of cortex plastic, come with a stake, and are weather resistant. The cost is $20. You can personalize each sign any way you'd like.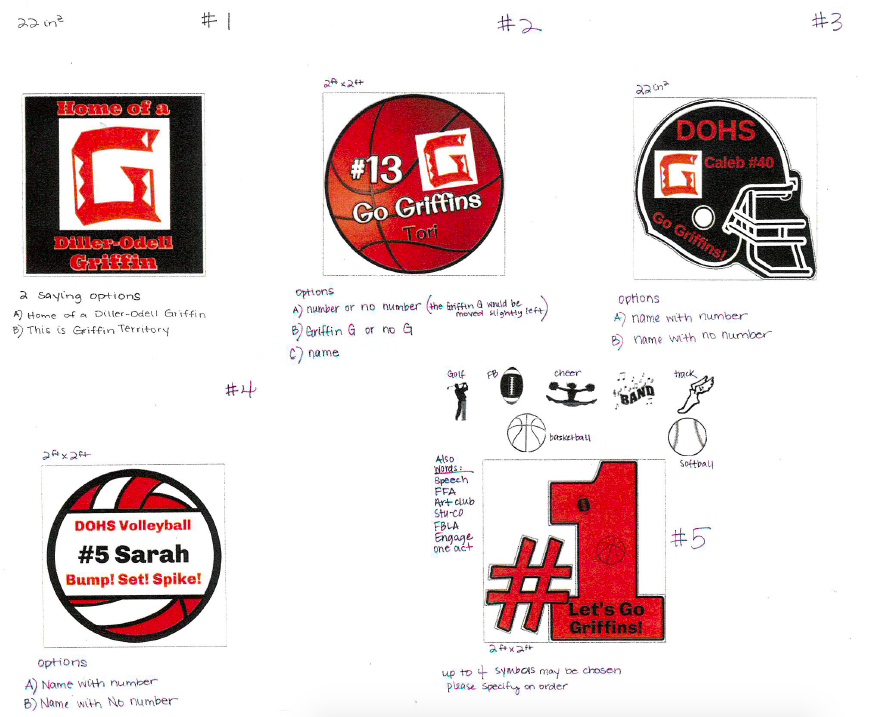 Order through Ms. Schoenrock via email or contact one of the freshman:
Addison Heidemann
Jadyn Schultis
Bradley Blake
Turner Faxon
Jacob Meyer
Austin Jurgens
Skylar Pretzer
Tori Smith
Viola Martinez
Brianna Weers
Daylin Craw
Paxton Mohr
Korey Theye