JH Griffin Volleyball Gear
Hello Everyone & Welcome Back!
It is that time of year to order your volleyball gear for the 2021 Griffin Junior High Volleyball Season. The following link will take you to the Diller-Odell Griffin Fan Wear site. On the website you have four adult and youth options. You can place your order and pay all in one place. The link will close on Tuesday August 17th at 10 a.m. This will help us receive our shirts in a timely manner. There will not be a reorder once the site closes.
If you plan on playing junior high volleyball this fall, please order a short sleeve shirt as this will be our warm up for the season.
https://diller-odell-volleyball-fan-wear.itemorder.com/sale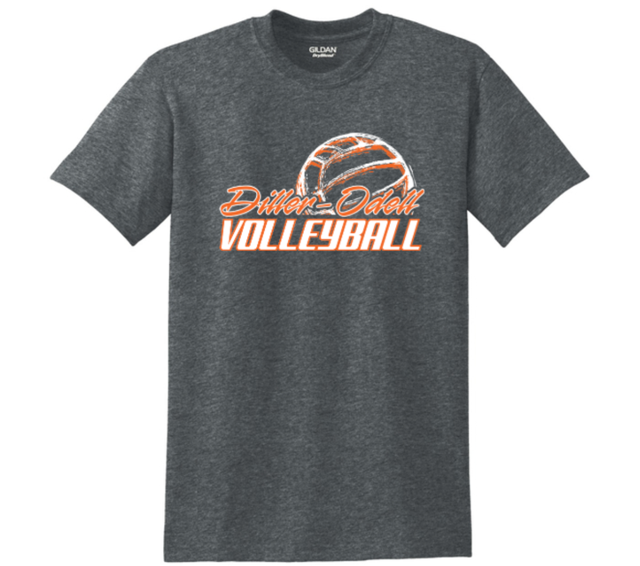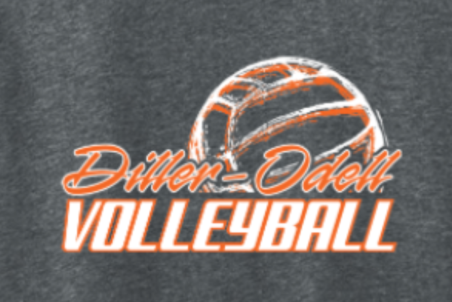 Coach Oberembt (Vrbka)